Construction Site Videos and Photography
Before and After - Showcase any job from the beginning to end with amazing before and after shots.
Time Lapse Video - Getting a great time-lapse video can help your company win more jobs by catching people's attention.
3D & 2D Mapping - Description
Contracting Help - Offer any of our services as a value add to your next bid and see the jobs starting flying in.
We use aerial maps to help in the sale of land or property. For anyone that is looking at purchasing a big chunk of land, a new aerial view is critical is determining if it's right for you.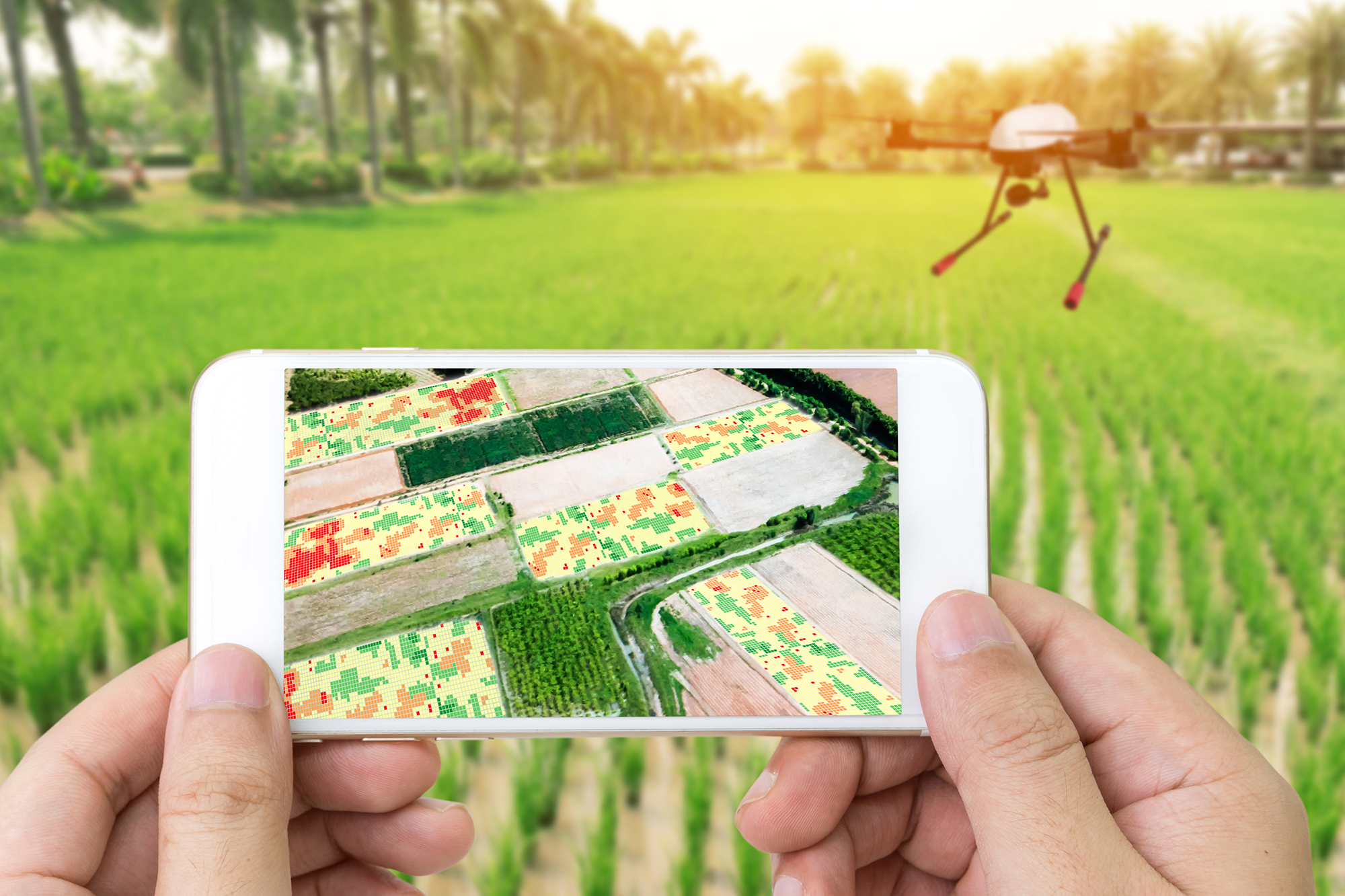 We use drone technology in various industries to inspect certain equipment that us as humans may not be able to inspect so easily. Anything from creating a detailed map of a roof, to determining acreage for farmers, even providing property investors the resources they need to buy/sell that piece of land.