How We Help Agricultural Businesses
Mapping farming land is a tremendous way to locate crop deficiencies and create a plan on how to recover those damaged crops.
Looking to tell a story about you or somebody you know, that Farms? By capturing the great beauty of the lives of our farmers we can show the world how important they truly are.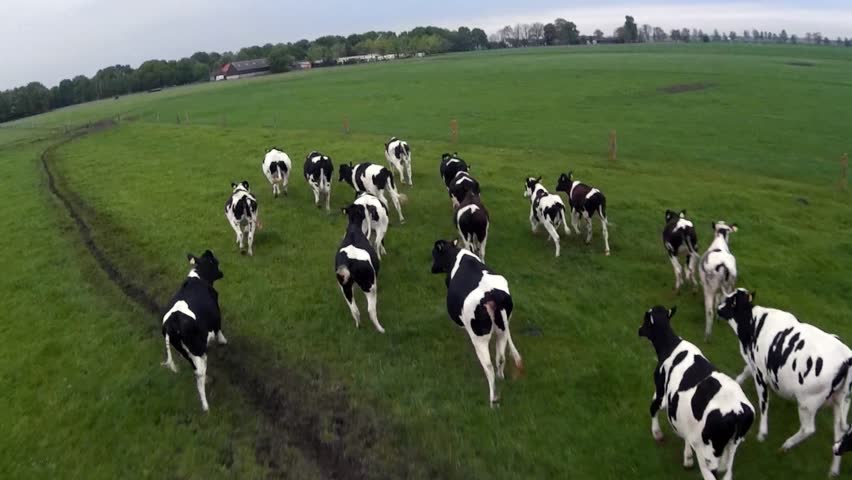 Livestock monitoring allows farmers to have real-time data on their animals allowing them to predict grazing patterns, optimize eating habits, or locate sick animals to provide necessary care faster!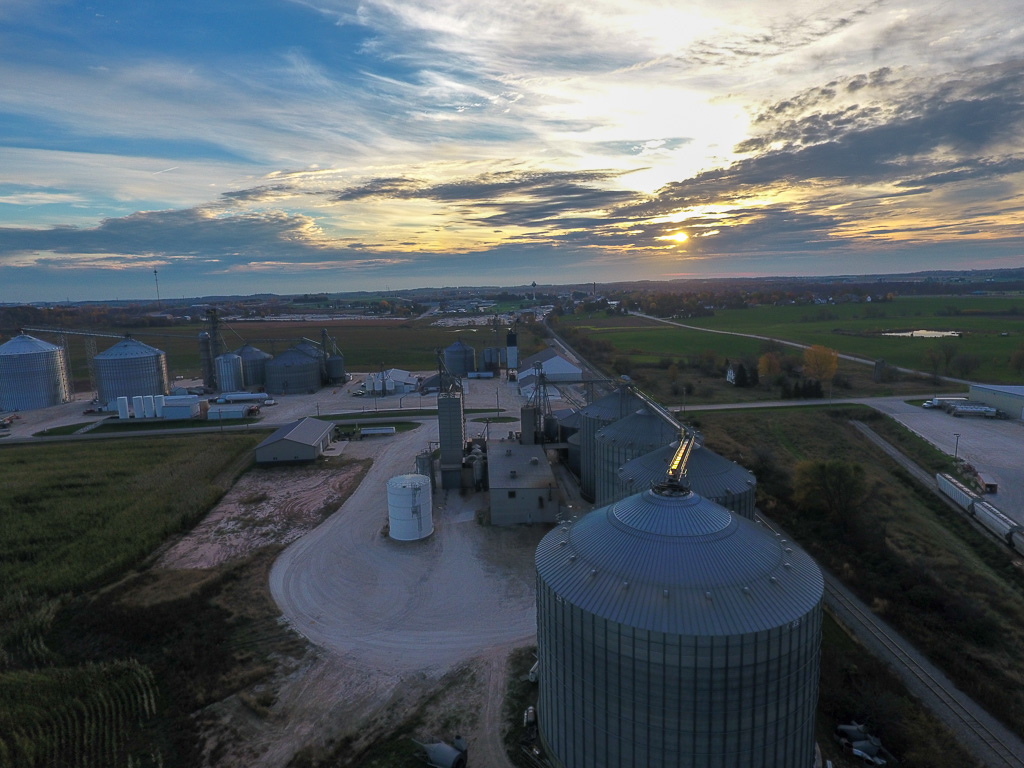 Keep your valuable assets protected from the unexpected. Getting aerial vantage points of grain bins, barns, fencing, etc. can help farmers stay ahead of the game by planning out what asset needs their attention to minimize down time.
If you've ever had crops become damaged by a storm, you know the importance of accurately assessing the damage. We use drones to more effectively and efficiently located damaged vs undamaged crop to gain precise estimates for recovering losses for crop insurance. Having this data allows farmers to negotiate fair crop loss percentages.