Photography Services for Residential and Commercial Properties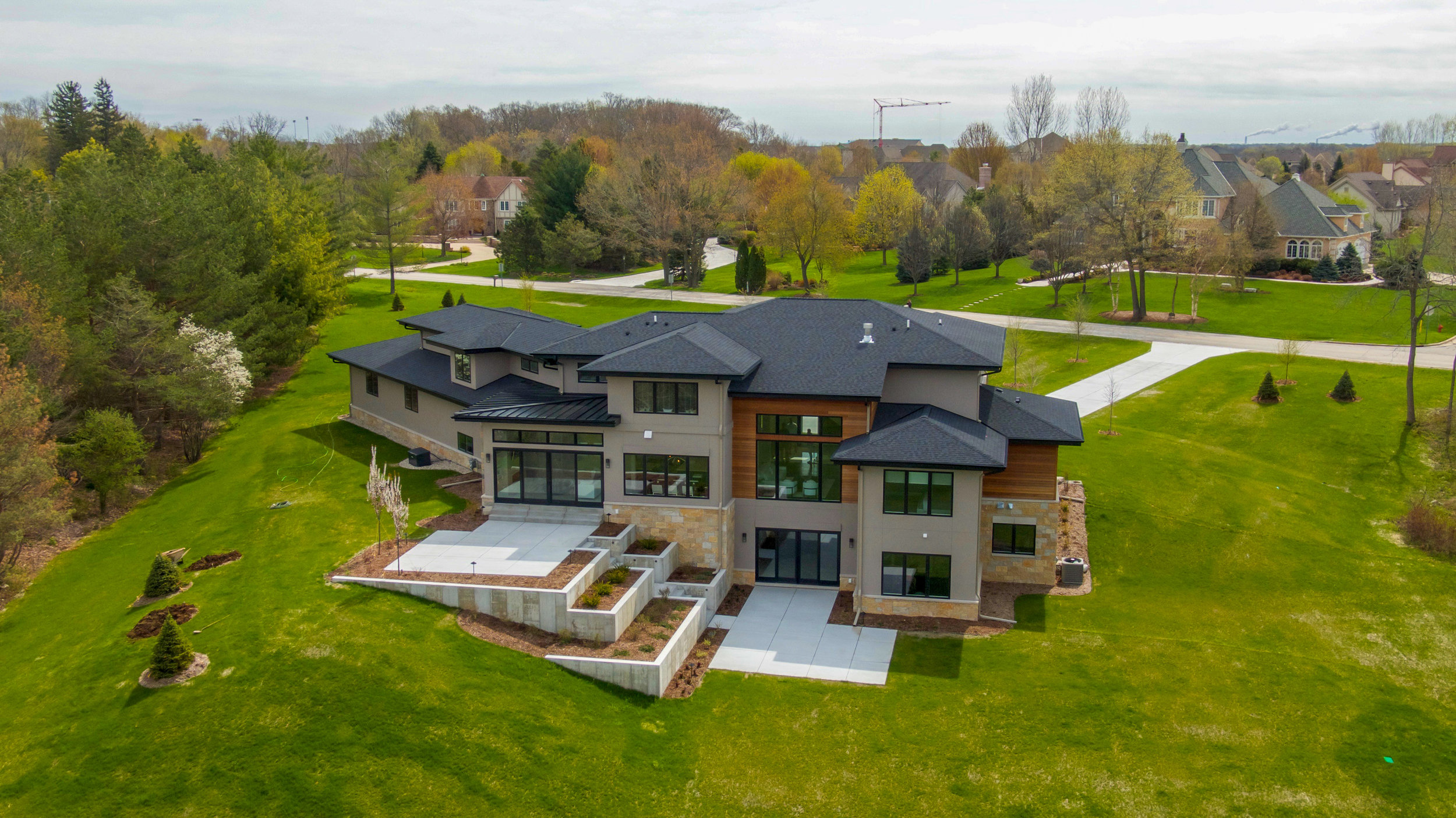 Customers want to know what is around the property, showing them right from the start can ensure they will book a showing to see more.
Getting one of a kind photos from the sky will attract more people to stop and stare...>>>>>
Commercial Real Estate Photography & Videography
Show off your property from a viewpoint that nobody has ever seen before. Great for traffic maps and marketing brochures.
Still/Portrait Photography
It is still very important to incorporate ground photography into marketing your property to your customers. We help in providing this service as well.