Have a leak, but don't know where it's coming from? Leave it to us to help you spot the problem area! With our thermal imaging drones, we can pinpoint leaks in a matter of minutes!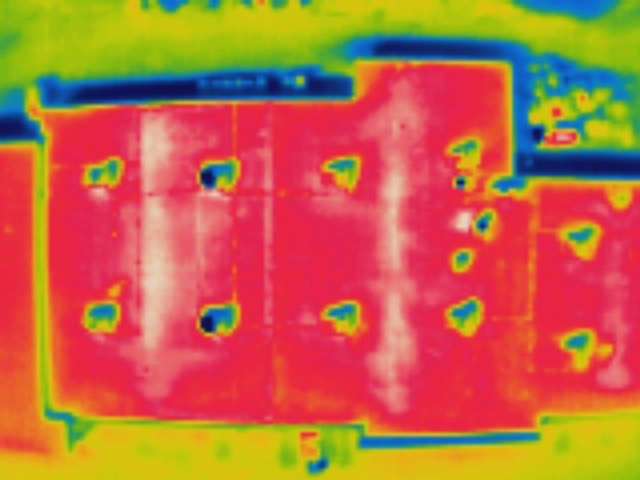 Figure out insulation values by creating a heat map of any commercial roof. Accurate data with power incite into any roofing project!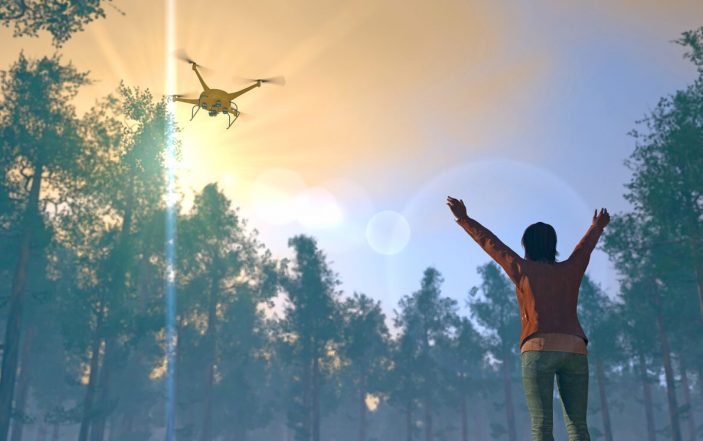 When their is a missing person, every single second counts. By having thermal imaging from the sky, we can locate and communicate to lost individuals through our drones!
Fire departments are now able to put out fires faster than ever with drone technology. Using drones to locate the hottest part of the fire, units are able to target the problem area.